Watch
fallinguptherabbithole: unf
Watch
Lady Gaga opens the Philip Treacy show in London.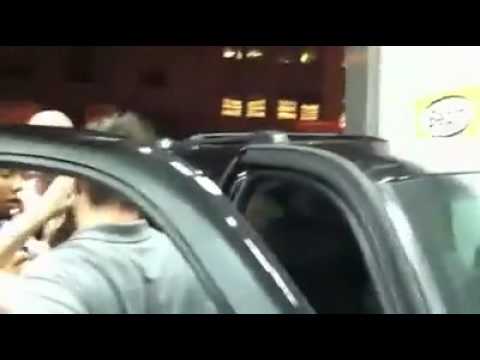 Welcome to the Lady Gaga fandom
1. You'll be called a devil worshipper if you join.
2. Tour merch >>>>>> your life
3. Don't ask us if she has a bf. We won't be entirely sure 90% of the time.
4. You'll grow a dick if you call yourself a little monster. If you already have one, it'll get bigger.
5. We worship gaga's ass.
6. And boobs.
7. We all know a few german words (at least).
8. We tend to not sleep for weeks waiting for stuff to be released.
9. Short-term goal: get in the monster pit.
10. We never get bored, there's always something to deal with/figure out.
11. The FBI wants to think like us.
12. Ed is like a god to us.
13. We won't get sick of people spamming Gaga on twitter. Our desire for her to notice us is as big as everyone else's, we understand.
14. We would kill for new Gagavisions.
15. 99% of the time we'll be able to tell you where Gaga is.
16. The other 1% we'll just say she's in Narnia.
17. Favorite thing: Gaga's hashtags.
18. We call her Gaga, not 'Lady Gaga'
19. We think about the BTWBall at least 5 times/day.
20. We freak out if she stops tweeting for longer than 24 hours.
21. Twitpics > everything
22. We're all secretly very fucking jealous of Tara
23. Lady Starlight
24. 176 Stanton St.
25. Joanne
. . .
I'm seriously thinking to kill myself. I'm not happy and I'm lonely.